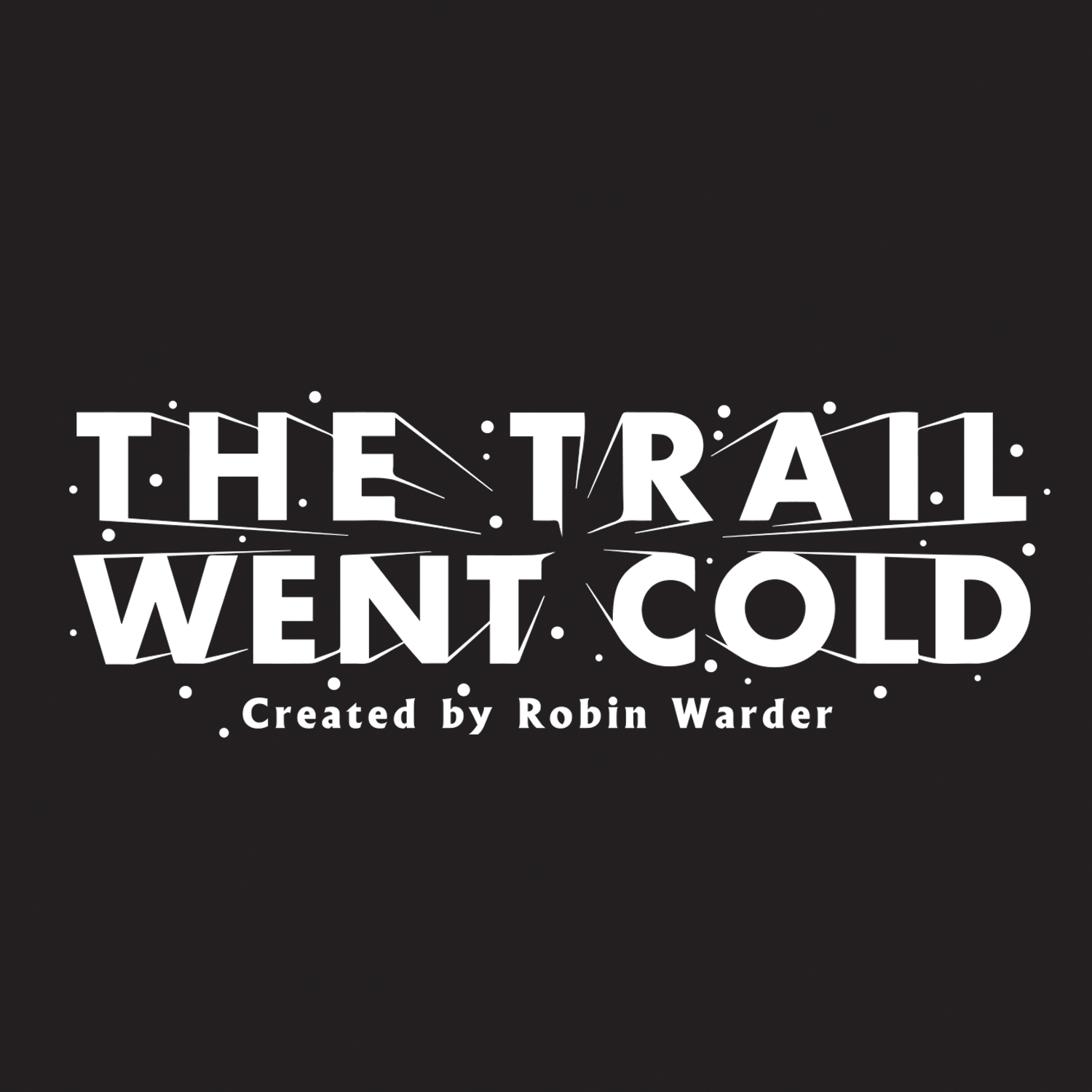 May 12, 2000. The South Pole, Antarctica. While working at the Amundsen-Scott South Pole Station, 32-year old Australian astrophysicist Rodney Marks becomes seriously ill before he dies. Rodney's death is initially assumed to be natural causes, but when his body is transported to New Zealand months later, an autopsy reveals that he died from acute methanol poisoning. The New Zealand Police attempt to launch an investigation, but run into jurisdictional issues and since Rodney's American-based employers prove to be uncooperative, a coronial inquest fails to reach a conclusion about how Rodney died. Was Rodney Marks' methanol poisoning a tragic accident or was he the victim of foul play? We shall explore all the different possibilities on this week's episode of "The Trail Went Cold", which covers our very first mystery from Antarctica.
"The Trail Went Cold" is on Patreon! Visit www.patreon.com/thetrailwentcold to become a patron and gain access to our exclusive bonus content.
"The Trail Went Cold" is now doing a weekly livestream show on GetVokl every Thursday from 7:00-8:00 PM ET as part of their "True Crime Thursday" line-up. For more information, please visit their website.
The Trail Went Cold is produced and edited by Magill Foote.
All music is composed by Vince Nitro.