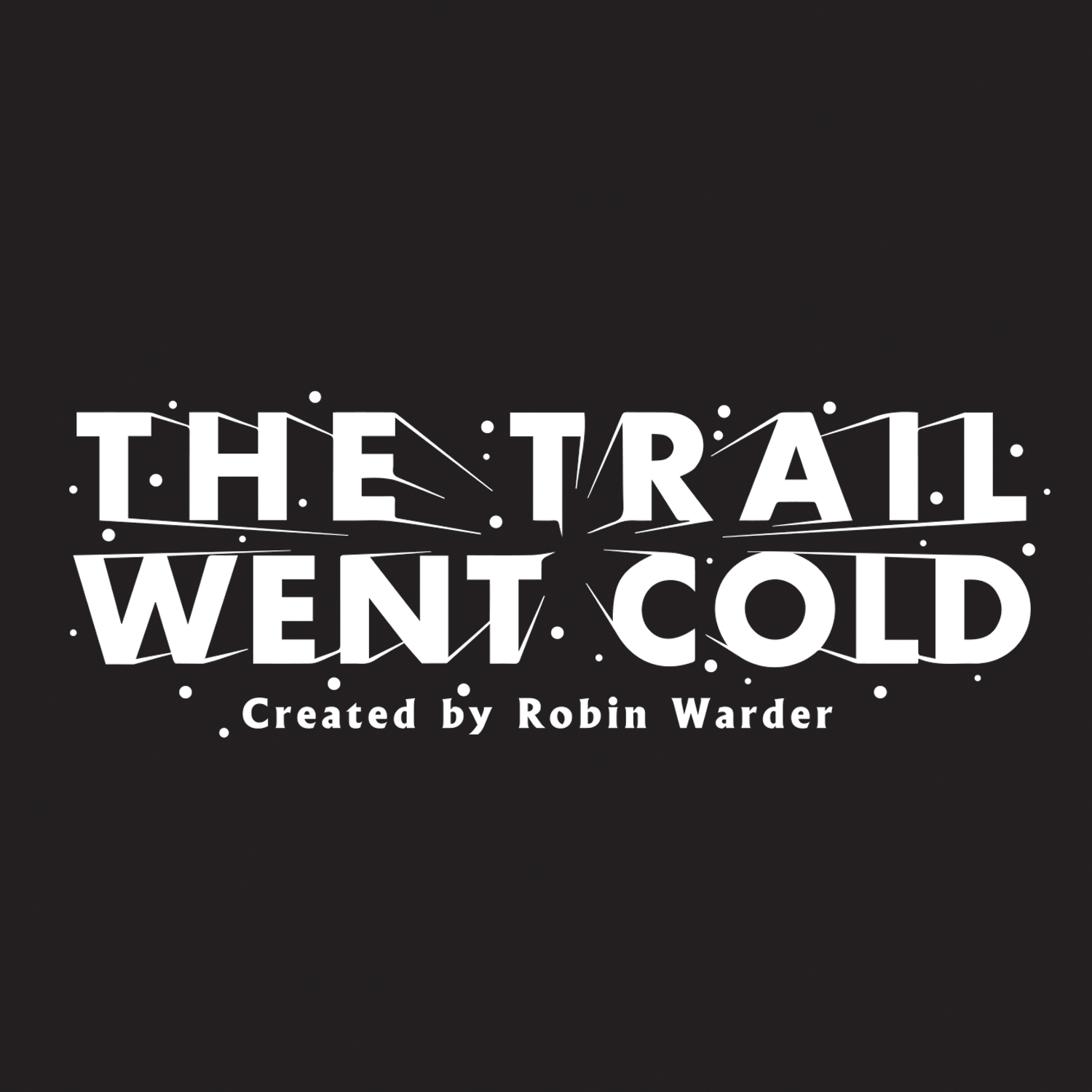 June 9, 1995. Alma, Arkansas. While attending a Little League baseball game with her mother, six-year old Morgan Nick goes off to play with some other kids before she vanishes without a trace. Morgan's friends claim that she was spoken to by an unidentified man standing next to a red pick-up truck, so it is suspected that this man might have abducted her. Over two decades later, a deceased sex offender named Billy Jack Lincks is publicly named as a person of interest, but he has not been conclusively connected to the case and Morgan has still not been found. On this week's episode of "The Trail Went Cold", we will be exploring a tragic missing children's case which has gone unsolved for over 27 years. In addition, we will also discuss the unsolved 2001 disappearance of three-month-old Jacqueline Vasquez, who was abducted from a swap meet in Avondale, Arizona. Special thanks to listener Chardonnay Brown for narrating the opening of this episode.
"The Trail Went Cold" is on Patreon. Visit www.patreon.com/thetrailwentcold to become a patron and gain access to our exclusive bonus content.
"The Trail Went Cold" is now doing a weekly livestream show on Vokl every Thursday from 7:00-8:00 PM ET as part of their "True  Crime Thursday" line-up. For more information, please visit their website.
The Trail Went Cold is produced and edited by Magill Foote.
All music is composed by Vince Nitro.