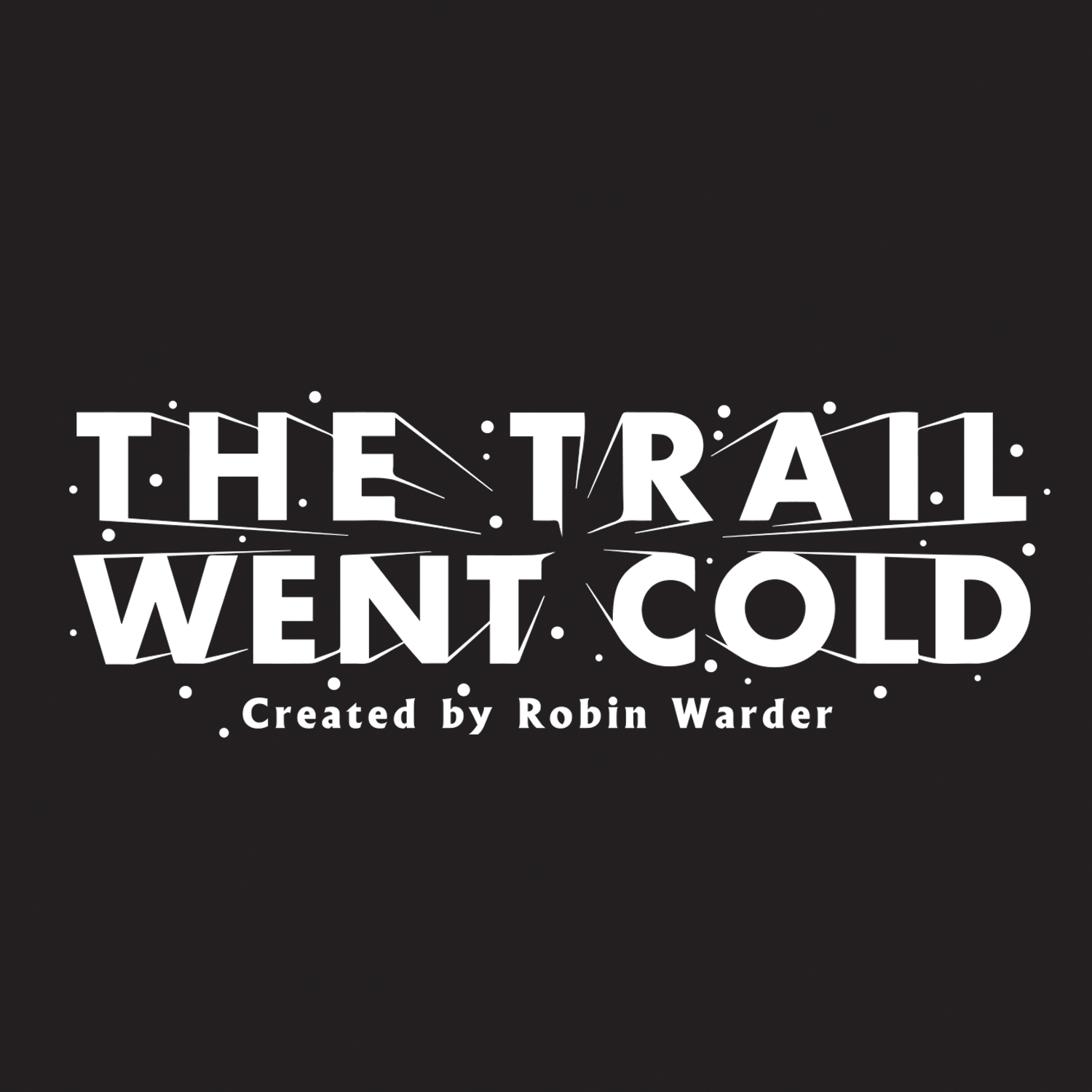 August 3, 1980. AuSable Township, Michigan. 20-year old Cherita Thomas borrows her friend's car in order to pick up her daughter from a babysitter, but the vehicle breaks down before she arrives. Witnesses see Cherita climbing into a blue pick-up truck driven by a white male, but she is never heard from again. Jimmie Allen Nelson, the babysitter's brother-in-law, is suspected of harming Cherita in a racially motivated hate crime, and even though Cherita's body is not found, Nelson is charged and convicted of her murder three decades later. However, Nelson's conviction is overturned when newly discovered evidence surfaces which reportedly implicates another suspect, so the murder charge against him is dismissed in 2014. Was Jimmie Allen Nelson actually responsible for Cherita Thomas' disappearance? If not, then what actually happened to her? This week's episode of "The Trail Went Cold" chronicles a convoluted missing persons case which has had a number of surprising twists and turns over the past 40 years.
Special thanks to Chris Wimmer for providing the opening narration on today's episode. Be sure to listen to Chris' podcast, "Infamous America" (https://blackbarrelmedia.com/infamous-america/).
"The Trail Went Cold" is on Patreon! Visit www.patreon.com/thetrailwentcold to become a patron and gain access to our exclusive bonus content.
"The Trail Went Cold" is now doing a weekly livestream show on GetVokl every Thursday from 7:00-8:00 PM ET as part of their "True Crime Thursday" line-up. For more information, please visit their website.
Click here to subscribe to the podcast on iTunes.
Click here to listen to the podcast on Stitcher.
Click here to subscribe to the podcast on Google Play Music.
The Trail Went Cold is produced and edited by Magill Foote.
All music is composed by Vince Nitro.